" 9 tracks of rapid guitar fire show this man has spent some serious time in the woodshed, yet fortunately lays down his fearsome technique over some quite listenable tracks.  Marketed as a player in the vein of John Petrucci, Rusty Cooley and Jeff Loomis will leave you in no doubt that this guy can move his fingers." – Andy Craven – VirtuosityOne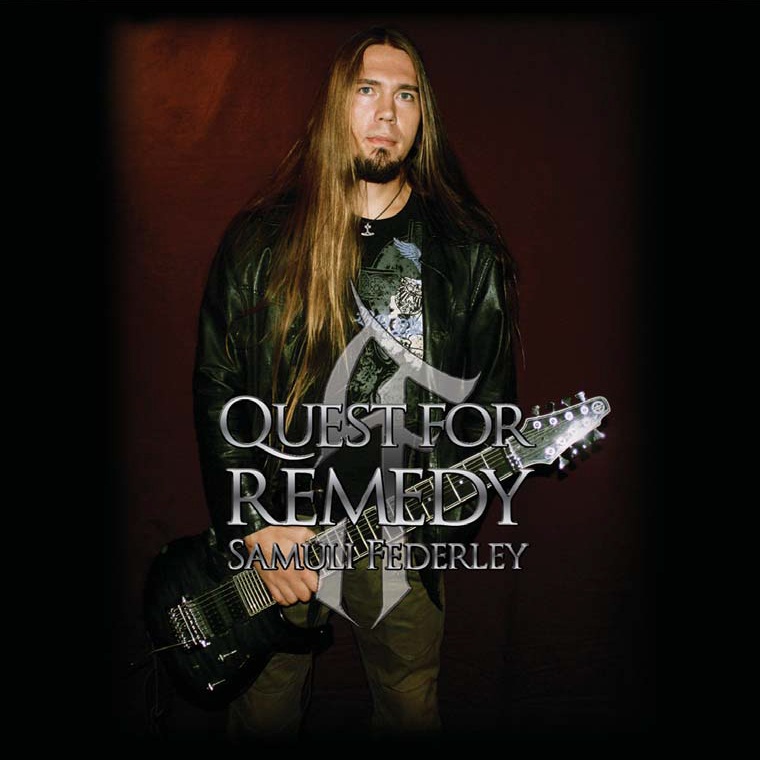 PURCHASE THIS RECORD AT:
Order now QUEST FOR REMEDY signed by Samuli himself! // signed CDS stock out // contact us!